FUNCTIONAL NUTRITION FOR MOMS WHO RUN
Unleash Your Potential with Functional Nutrition: Nourish Your Body, Fuel Your Life, and Achieve Your Goals with Ease
Functional nutrition and hormone health for active women.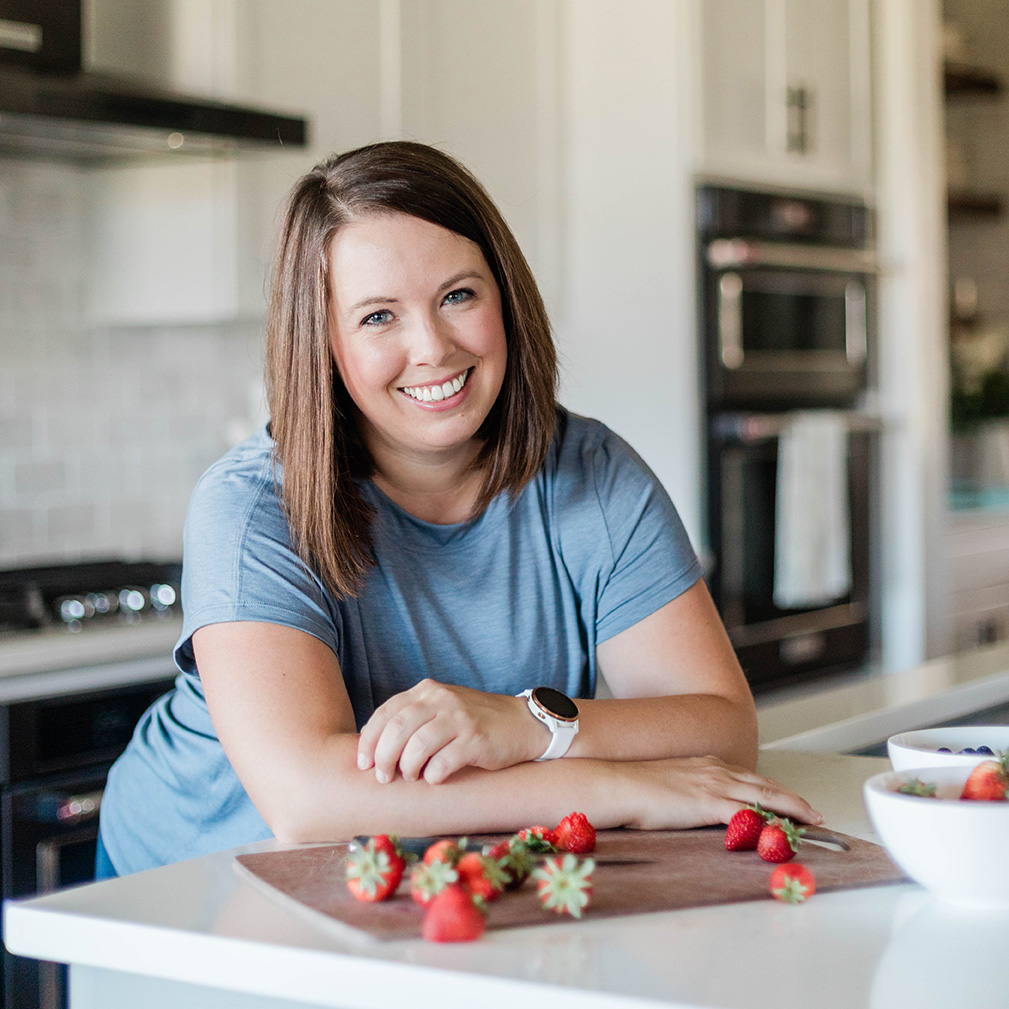 FOR ACTIVE MAMAS | WOMEN | ENDURANCE ATHLETES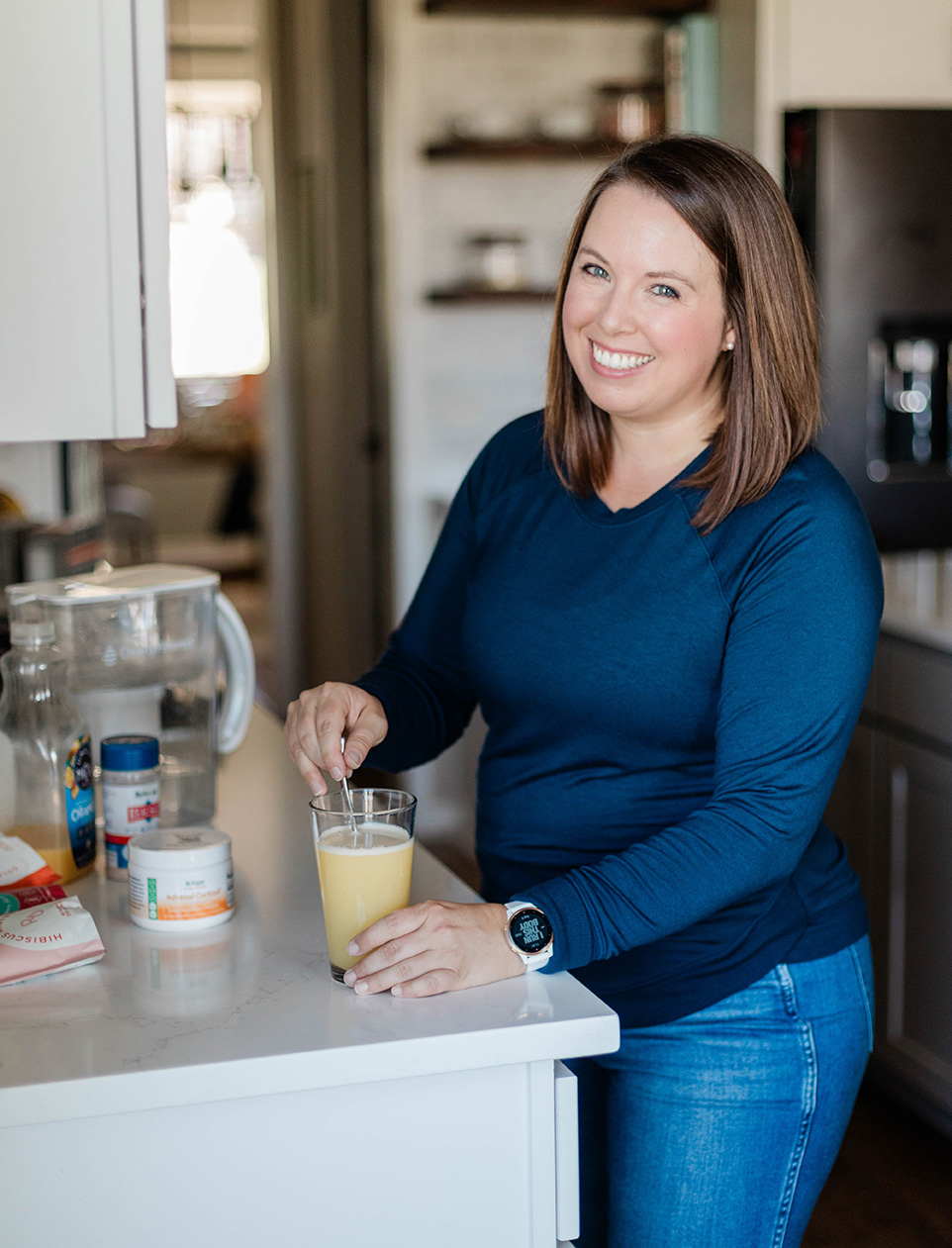 Are you craving a life with more energy, better health, and more JOY?
Hi! I'm Stephanie Darby, a registered dietitian and your coach for all things fitness, nutrition, and performance.
As a woman, you have a lot of titles. Wife. Mom. Employee. Daughter. Sister. Friend. Athlete.
Life is busy — but you're ready to find time for yourself, your health, and the activities you love. You want to spend time taking care of yourself, inside and out, and understanding more about your body and its needs. You want more time to just be and feel your best, and to perform at a higher level, whether in your everyday life or in active performance.
That's where I come in. 
Through 1:1 coaching, I help women from all walks of life feel like their best selves – physically, mentally, and emotionally. We'll work together to help you achieve your fitness goals by optimizing your nutrition and hormone health. I'll help you get down to the root cause of what's holding you back, so you can heal for good.
Let's create a coaching plan for you and your unique goals.
Because you deserve it.
Want support for your running, nutrition, or hormone health?
1:1 Nutrition Coaching for Active Mothers
Give yourself the energy to reach your personal fitness goals and keep up with everyday life.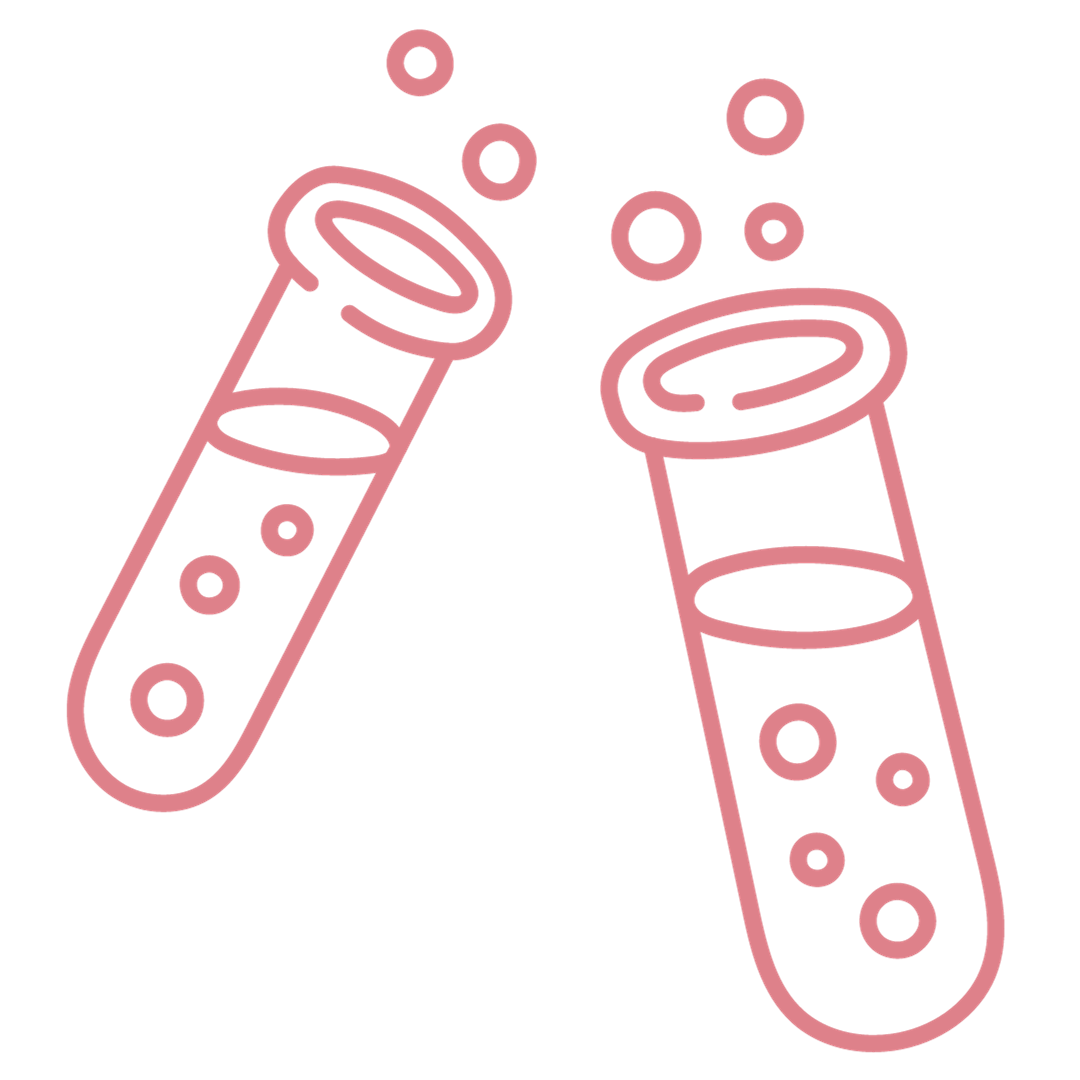 Functional Testing: Custom Assessment & Protocol
You KNOW something is off, but you cannot pinpoint what it is exactly or what to do about it.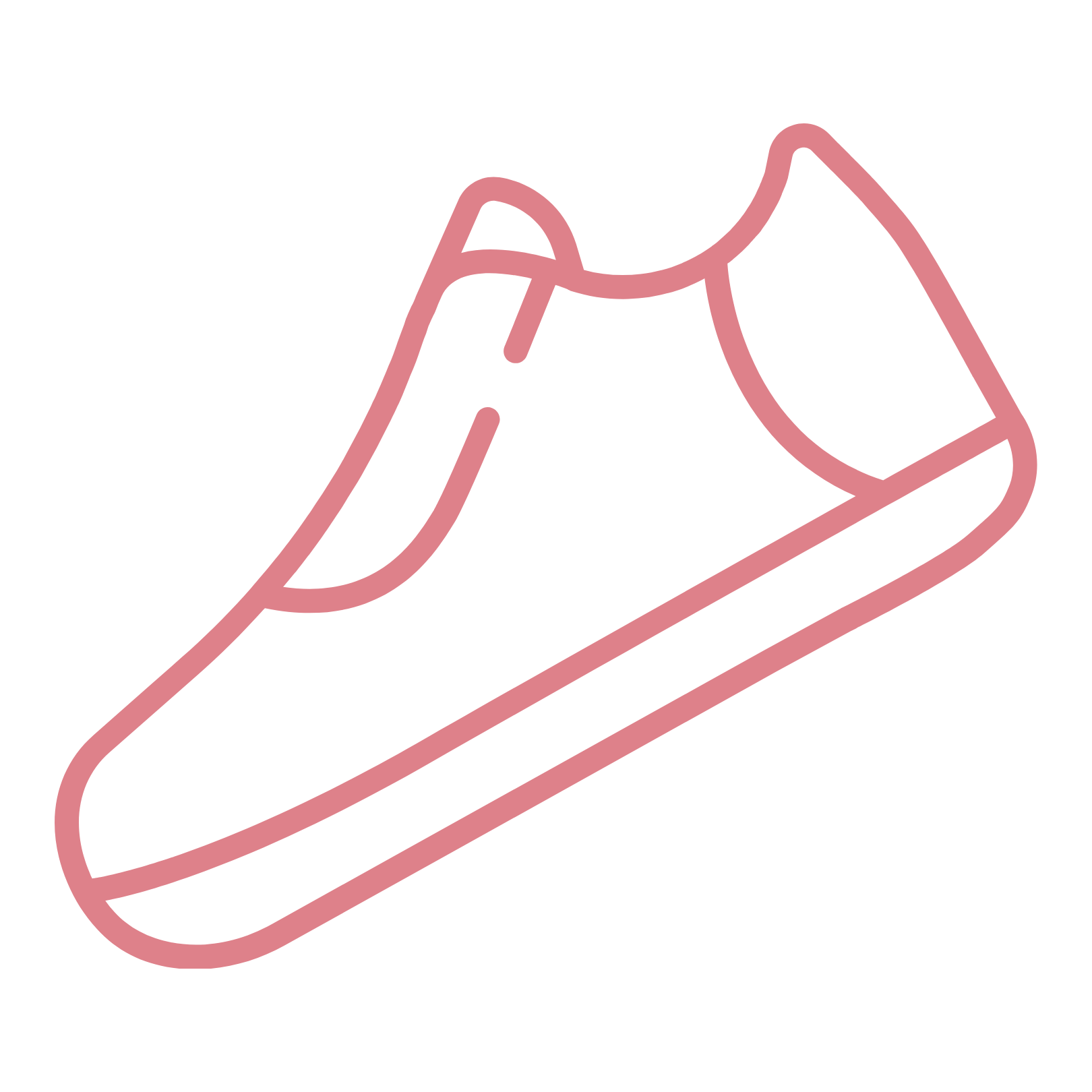 Half & Full Marathon Training Fueling Plans
Just like you have a training plan that tells you exactly when to run, you also need a fueling and nutrition plan.
When we work together, we'll…
Define your fitness goals
Identify the root cause of current symptoms
De-stigmatize diet culture
Embrace nutrition for your body and goals
Create work / life / family / fitness balance
Adopt a holistic view of your health
Set expectations and boundaries
Communicate through a HIPAA-secure portal
Find more joy in your life
Watch your goals come to fruition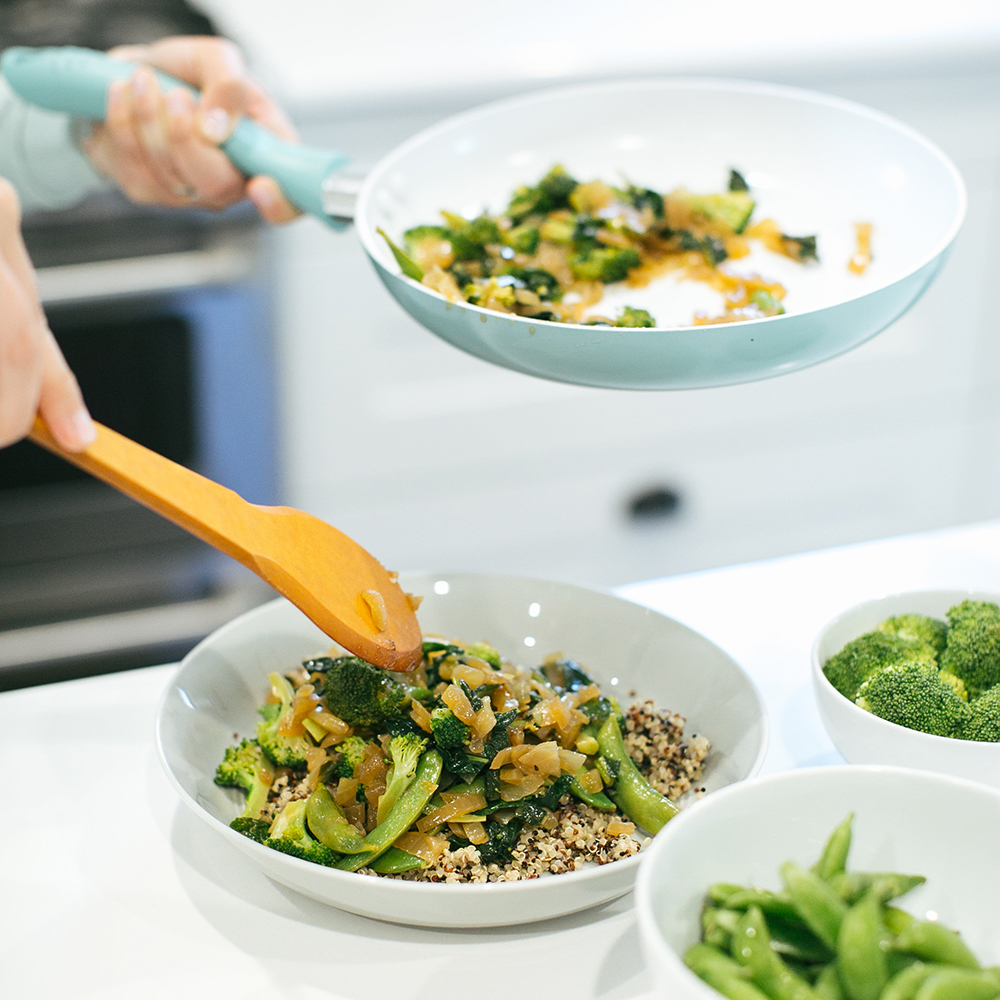 Need some high protein breakfast ideas?
Breakfast can be a tricky meal to prioritize for many active, busy women. Sign up for my weekly nutrition email and get a copy of my high protein breakfast recipe book sent directly to your inbox. All five recipes are macronutrient balanced, have at least 25 g protein per serving, and can easily be prepped ahead for busy mornings!