DIETITIAN FOR WOMEN
Helping everyday active women nourish their goals and fuel their lives.
I want to help you feel your best, tap into more energy, and find more JOY in your life again.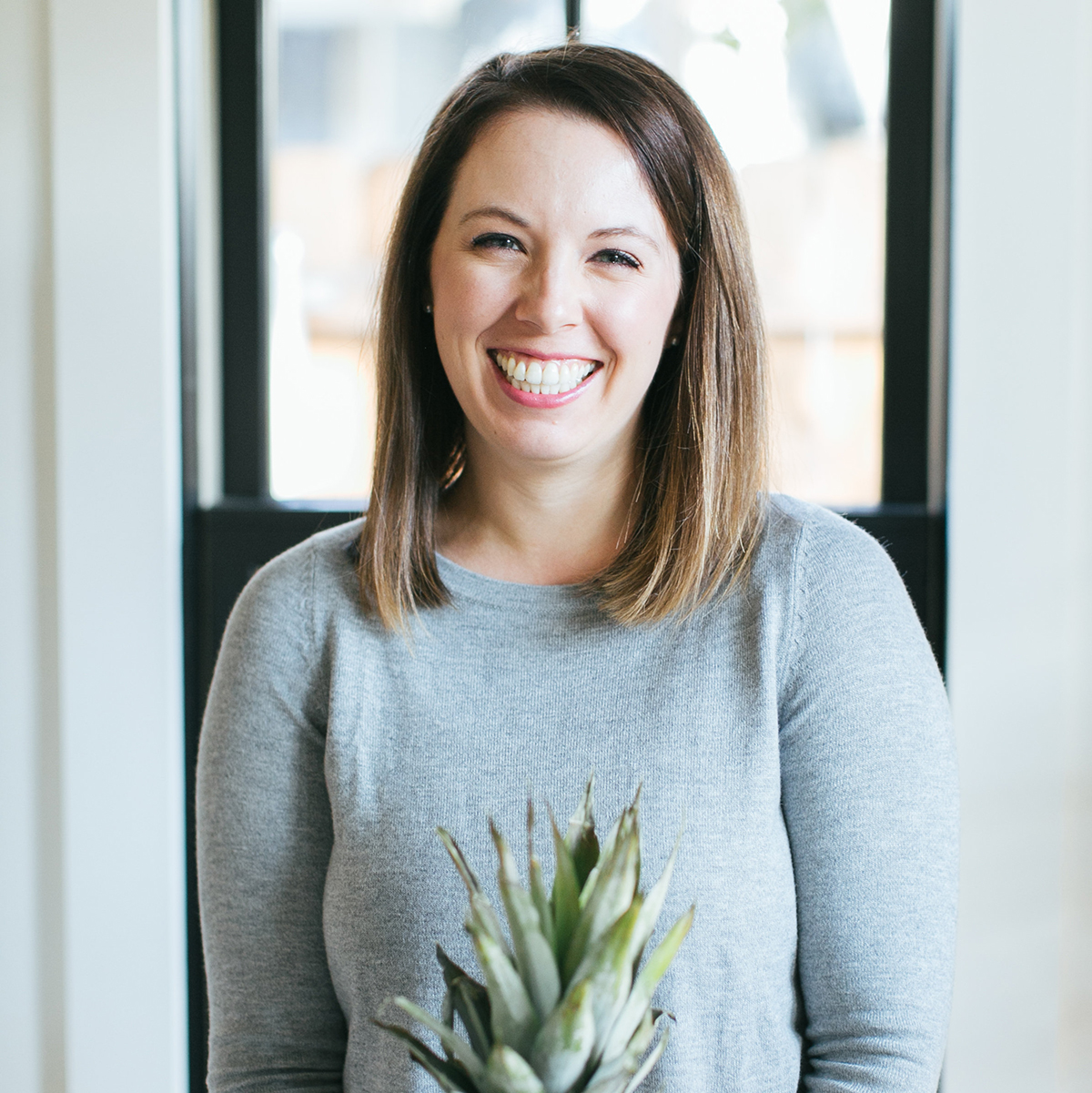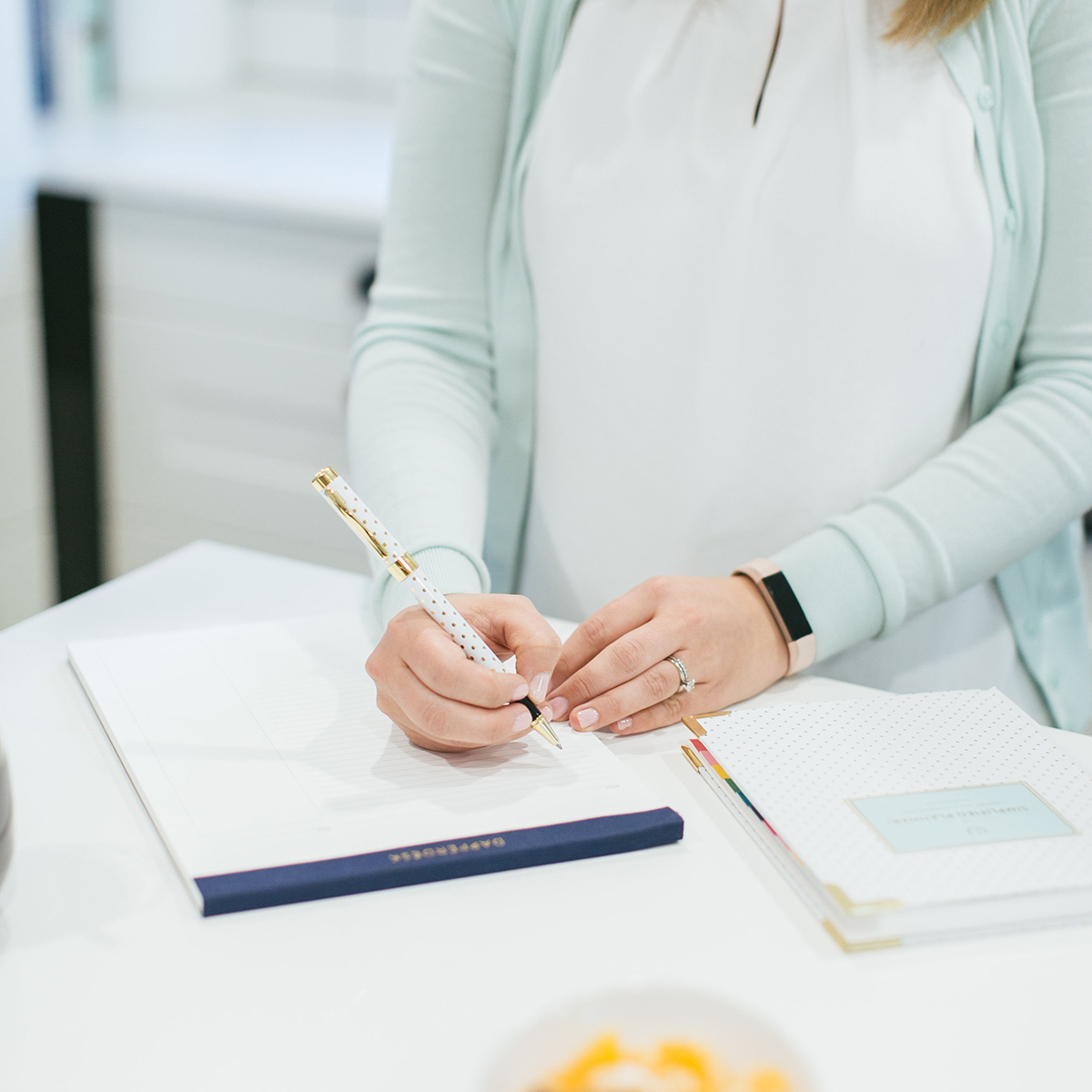 I've been where you are.
As a mom, runner, and everyday athlete, I've found myself needing help, support, and guidance through various stages of my life. What changes are happening within my body? Why is all my energy zapped? Why, despite eating healthy, am I not seeing any progress?
The hardest part of navigating all of that: I couldn't find any resources that fit all those criteria. That's when I decided to be a resource for other women who are in the place I was.
Getting back into a fitness routine is an uphill battle, especially for women. There are so many roadblocks and challenges we have to face along the way. Challenges like:
Not having the time due to balancing work, family, and everything in between

A history of doctors saying you're 'fine' despite ongoing symptoms

Feeling pressure from diet culture and societal standards we've subscribed to for decades

Resigning yourself to existing health issues and wishing there was another way
All of that ends here.
Through 1:1 nutrition coaching, I help women from all walks of life find their balance – physically, mentally, and emotionally. Women who are determined. Women who are ready to implement changes. Women who just need direction.
We'll work together to help you achieve your fitness goals by optimizing your nutrition and hormone health. I'll help you get down to the root cause of what's holding you back, so you can heal for good.
Let's create a coaching plan for you and your unique goals. You deserve it.
Ready to get back on track with your fitness and nutrition goals? Let's do it together?
Fill out the form below to apply for 1:1 Coaching!
I'll respond to all requests within 1-2 business days. Be on the lookout for an email from me – I look forward to connecting with you!